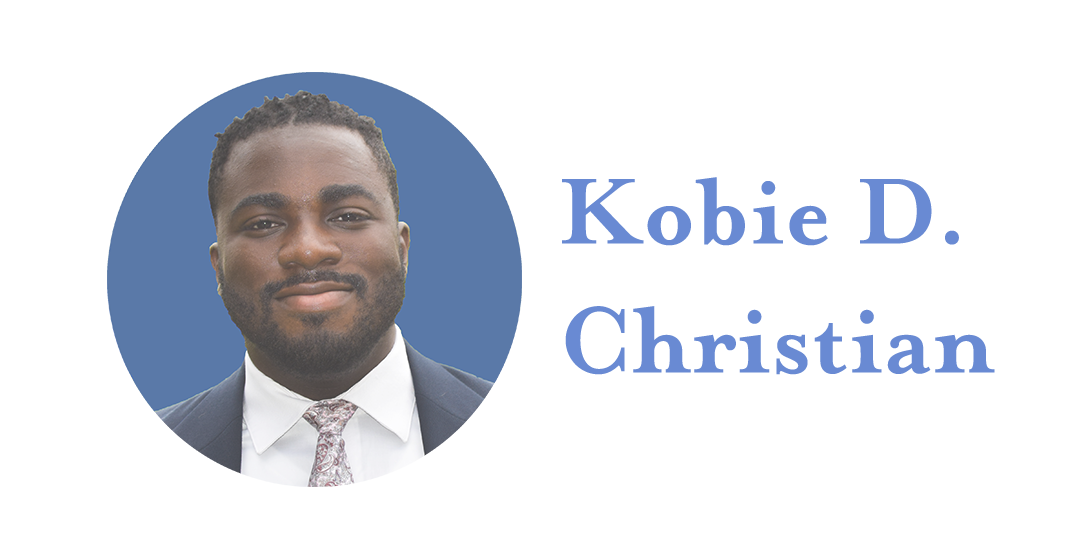 I'm a communications professional. I use my foundations in psychology, philosophy, and neuroscience to fuel the creativity behind my strategies and work product. I'm voraciously adventurous and have an insatiable curiosity.  
I'm passionate about my work and have a strong sense of civic duty. I'm always learning new skills and stay up to date on the latest news in a variety of topics. I do this partly as a professional obligation, but mostly because I'm simply interested in what's going on in the world I inhabit.  
When I'm not working, learning, or keeping up with the news, I enjoy spending time with my Friends, Family, and my loyal pup, Buxton.